Westlake Financial Services Employees Support Hurricane Harvey-Affected Victims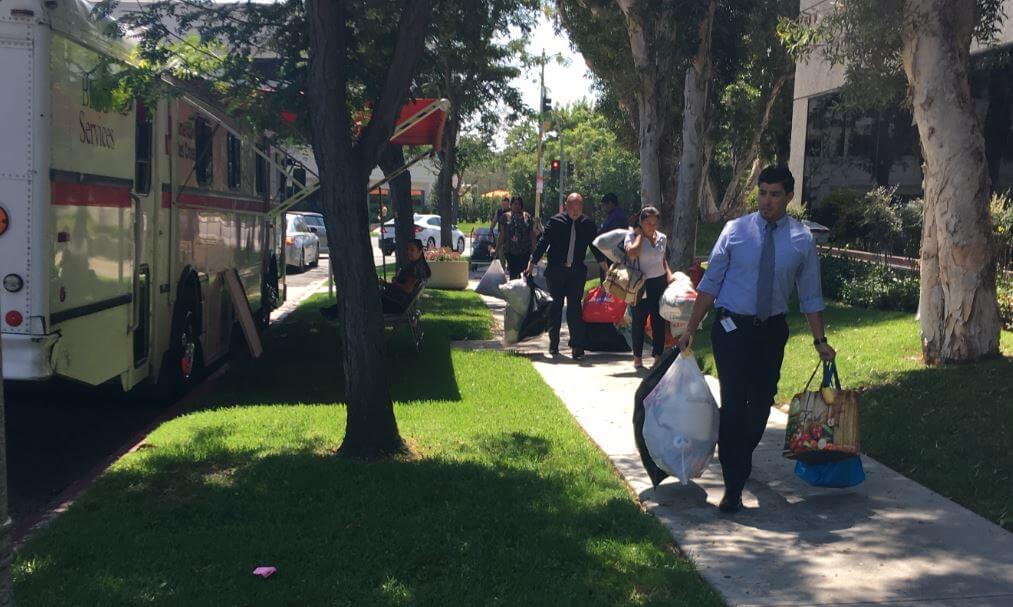 FOR IMMEDIATE RELEASE (September 5, 2017 ):
Los Angeles, CA – Employees at Westlake Financial Services rallied to the cause of Hurricane Harvey relief, donating money and supplies for affected residents of affected areas.
Employees donated a truckload of supplies, including clothing, canned goods, tools and housewares.  These non-monetary supplies were donated to Operation Gratitude, a non-profit organization that collected items for the Harvey relief effort.
Westlake employees, also raised over $4,000 through a crowd-funding account, which was 100% matched by Westlake.
Additionally, The Hankey Family Fund contributed $100,000, bringing Westlake's total contribution to $108,000 for "The Greater Houston Community Foundation".
"We're a national company, and our customers are important to us.  We are helping them manage their accounts during this difficult time, and it is only appropriate that we send donated supplies and dollars as well," noted Westlake Sr. Management.
"The fact that these funds were raised so quickly is the latest example of Westlake employees' generosity," said Don Hankey, Chairman of Westlake Financial Services.  "We are proud to offer help to the people that need it right now in affected areas."
About Westlake Financial Services: Westlake is an internet based, privately held finance company that specializes in the acquisition and servicing of prime to sub-prime automotive retail installment contracts. Headquartered in Southern California, Westlake originates indirect retail installment contracts through a network of over 30,000 new and used car dealers throughout the United States.