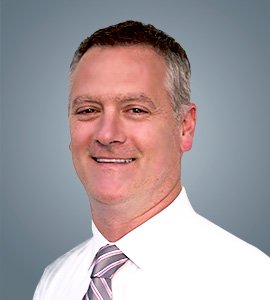 Brian Renfro
VP of Servicing, Westlake Financial
Brian Renfro is the Vice President of Servicing for Westlake Financial. His primary responsibilities are to develop and execute a strategy supported by properly allocated resources and to maintain focus on continuous improvement in the servicing agent training and development arenas.
Renfro has decades of direct experience with servicing teams utilizing various dialer technologies, applications and conversions. Prior to working for Westlake, he held positions in Auto Loan Servicing Operations for JP Morgan Chase and Union Acceptance Corporation. Renfro joined Westlake in 2005 as SVP of Operations. In 2007, he departed Westlake and held the position of Director of Servicing Operations in the Federal Student Loan division for Navient (formerly SallieMae) for ten years. He returned to Westlake in 2017 as VP of Servicing.
In his current role at Westlake, Renfro's primary strategy is to leverage technology and use the available metrics to drive overall performance and efficiencies for the servicing teams. His goal is that this process translates directly to a reduction in losses and maintains the overall quality of customers' experiences.