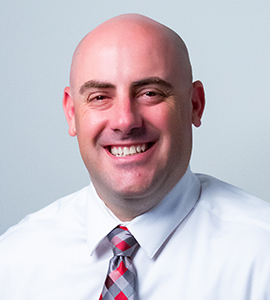 David Goff
VP of Marketing for Westlake Financial Services
David Goff is the Vice President of Marketing for Westlake Financial.
Mr. Goff brings over 20 years of marketing experience in the Automotive and Powersports industry. Prior to joining Westlake, David built an impressive resume in the auto and powersports industry with companies like American Suzuki Motor Corporation, the BooKoo Arenacross, and EagleRider.
In his current position, David's responsibilities are to develop and and execute the marketing strategy of the Westlake group of companies. He joined Westlake as the Director of Marketing in 2011, was promoted to AVP of Marketing in March 2014, and VP of Marketing in 2018.
Mr. Goff acquired a B.S in Marketing from California State University, Northridge (CSUN) in 2001.