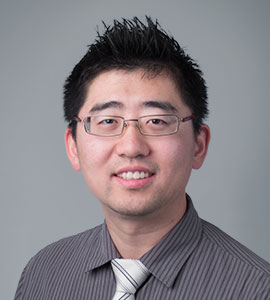 Jonathan Zhan
SVP of Westlake Flooring Company
Jonathan Zhan is Senior Vice President of Westlake Flooring Company at Westlake Financial.
Mr. Zhan's goal is to increase Westlake Flooring's growth and profitability while maintaining their dealer base portfolio performance. through customer service, strong underwriting, sales and increasing the efficiency of internal and external processes.
Prior to assuming leadership of Flooring, he was Vice President of Finance at Renovate America, Inc, an energy and water efficient home improvement financing company. Before that, he oversaw Westlake's Finance and Treasury teams as an Assistant Vice President, having started as a senior financial analyst.