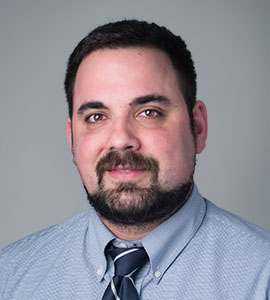 Sean Morgan
SVP of Finance of Westlake Financial
Sean Morgan is Senior Vice President of Finance.
Mr. Morgan joined Westlake Financial in 2013 as a Financial Analyst in the finance department. In his current role, he oversees the consolidated corporate forecast, budget, operational efficiencies/KPIs, securitizations, investments/new ventures and all M & A activity relating to Westlake and its subsidiary companies.
Mr. Morgan brings over 13 years of work experience from the banking and financial services industries. He holds a Masters in Business Administration from the University of Southern California.