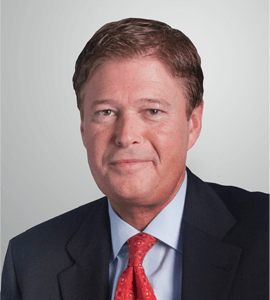 Tim Taylor
VP of Accounting & Controller, Westlake Financial
Tim Taylor is Westlake's Vice President of Accounting and Controller with responsibility to oversee all aspects of accounting operations: financial reporting, banking operations (including dealer funding), banking audits, and managing an external audit relationship with McGladrey & Pullen,
CPA's for annual audit and financial statement reporting.
"Working for Westlake provides an exciting opportunity and environment for personal and professional growth due to our genuinely entrepreneurial driven culture," says Mr. Taylor. "Process ownership by employees is the key to our success. We have developed our ability to analyze and quickly modify our buy program lending performance and associated operating performance to enable us to react quickly to market changes to financially fit our business model objectives…and it's working well! This ability will certainly drive Westlake to continue as a premier and highly profitable lender while
striving to grow our business at 20% per year with profit margins in excess of industry averages."
Mr. Taylor adds, "Specifically, my objective for our accounting group is to continue to build strength and develop our staff to enable us to handle the challenges of our growth; effectively providing insight and direction on product performance and operating efficiencies, as well as provide partnership services to management, other internal departments, and our external customers and dealers."
Prior to joining Westlake, Mr. Taylor held various corporate finance and accounting management positions with publicly traded Fortune 500 corporations working in New York, Atlanta and Los Angeles, as well as international accounting, finance and business management experience in Europe. His past experience also includes direct responsibility for SEC initial public offering (IPO) registration filing, SEC quarterly and annual financial reporting along with various financial due diligence acquisitions processes. Tim graduated with a B.S.B.A. degree in Accounting from Auburn University and is also a Certified Public Accountant since 1988.