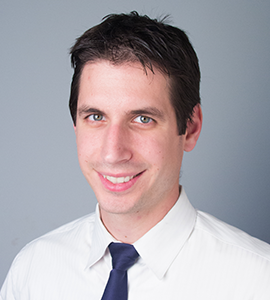 Chris Urban
SVP – Risk Management
Chris Urban joined Westlake in 2011 as an analyst in the Risk department. He is currently Senior Vice President of Risk Management. Mr. Urban oversees data-driven analytics used to predict loan performance and maintain Westlake's automated credit decisioning tool, the BuyProgram™. He is also in charge of analytics and reporting for Westlake Financial and its subsidiaries.
"Using better data, better tools, and better predictive models, Westlake will continue to stay ahead of the competition", he says. "We grow by buying well-performing loans that others miss, and avoiding overly aggressive lending on risky deals."
Prior to joining Westlake, Mr. Urban worked for Taconic Capital Advisors, a multi-strategy hedge fund in New York. He was also the co-founder of an online startup company.
Mr. Urban received his B.A. in Economics and Mathematics from Claremont McKenna College in California. He is also a CFA® Charterholder.