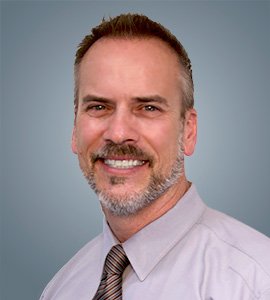 Kyle Dietrich
SVP of Originations at Westlake Financial Services
Kyle Dietrich is Senior Vice President of Originations at Westlake Financial.
From 2009 to 2014, Dietrich held the role of Vice President of Sales for Westlake Financial. In 2016, he returned to Westlake as the Vice President of Originations. In this role, Dietrich is responsible for verification, funding and credit activity for Westlake Financial. He values the speed with which Westlake is able to make adjustments based on market trends and needs, attributing success to the talented employees at all levels of the organization and the focus to be the best in the industry.
Prior to joining Westlake, Dietrich gained over 15 years of experience in the finance industry holding positions as Vice President for WFS Financial (now known as Wells Fargo) and Triad Financial, as well as Senior Vice President of Production at Veros Credit.
Dietrich received his B.S. in Economics from the University of South Dakota in 1991.